LIFX Neon Flex 2m
Regular price

$199.99

Sale price

$199.99

Unit price

per
Specifications

Brightness: 800 Lumens
Colour rendering index (CRI):
Wattage Use: 30.0W at full brightness
Wattage Eq: 60W Incandescent
Wattage on Standby: Less than 0.5W
Voltage Range: AC 100-240V 50/60 Hz
Colour Temperature: 1500K to 9000K
Dimming: Software dimming 1% -100%
Wi-Fi: 2.4GHz
Security: WPA, WPA2
Dims: 2000 mm x 10 mm x 17 mm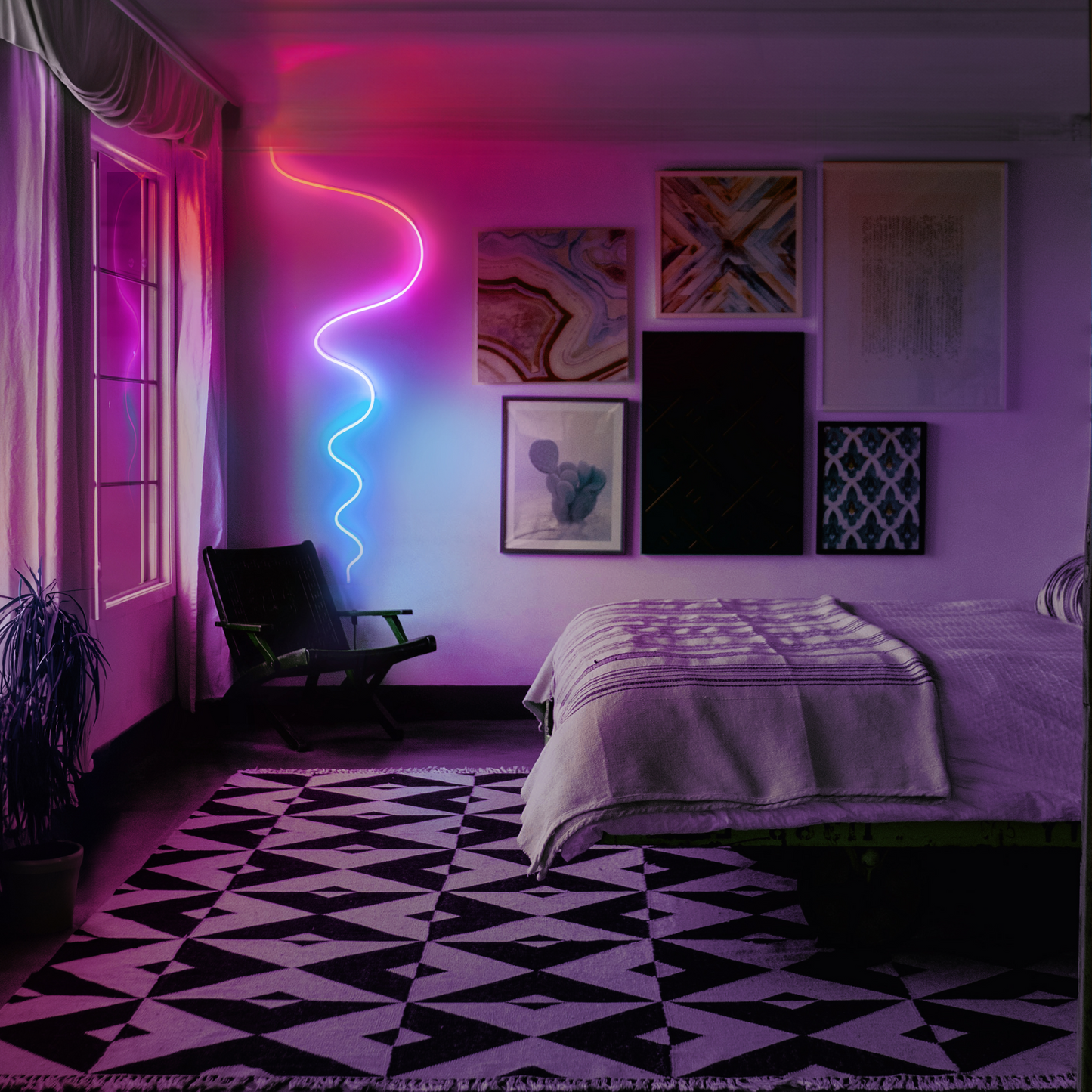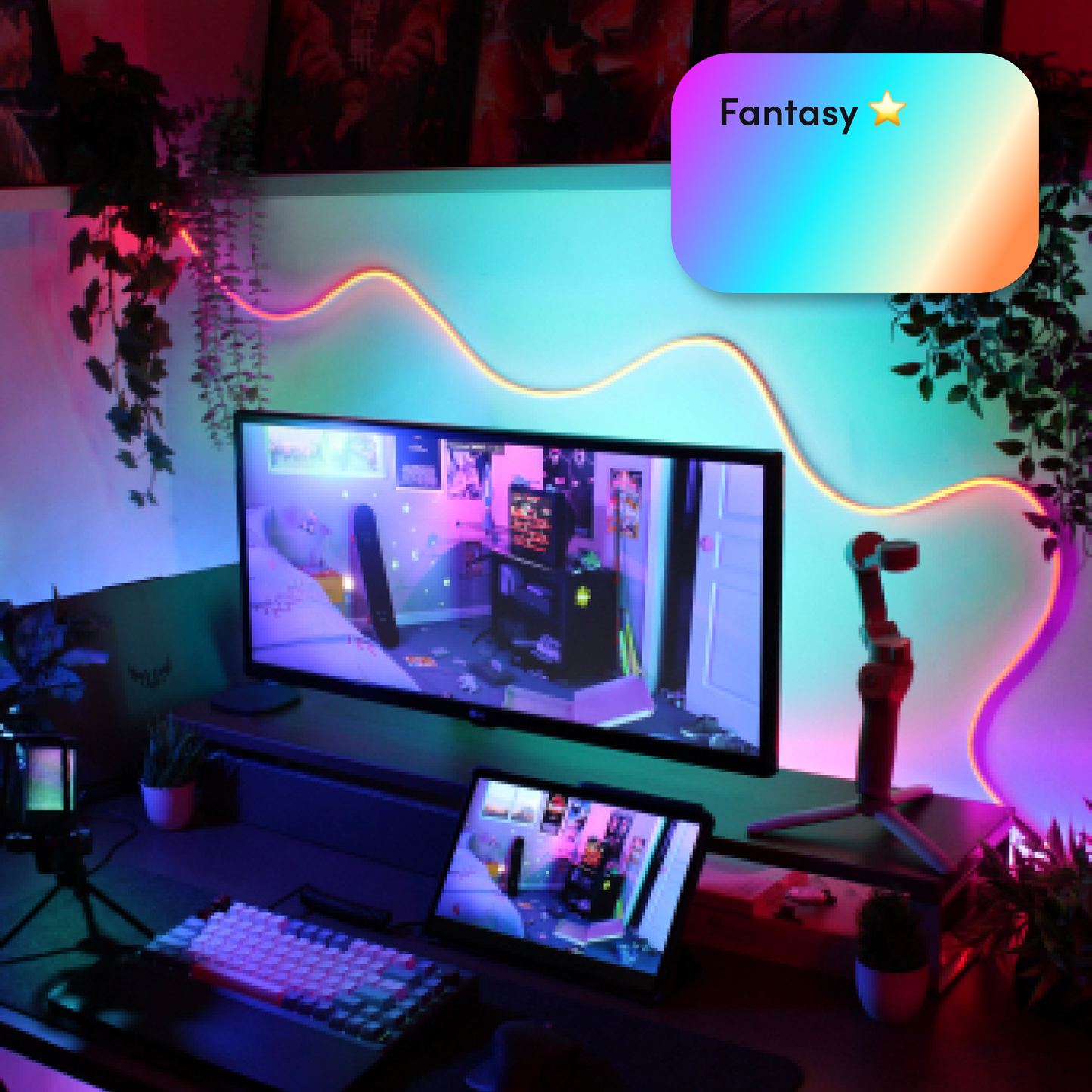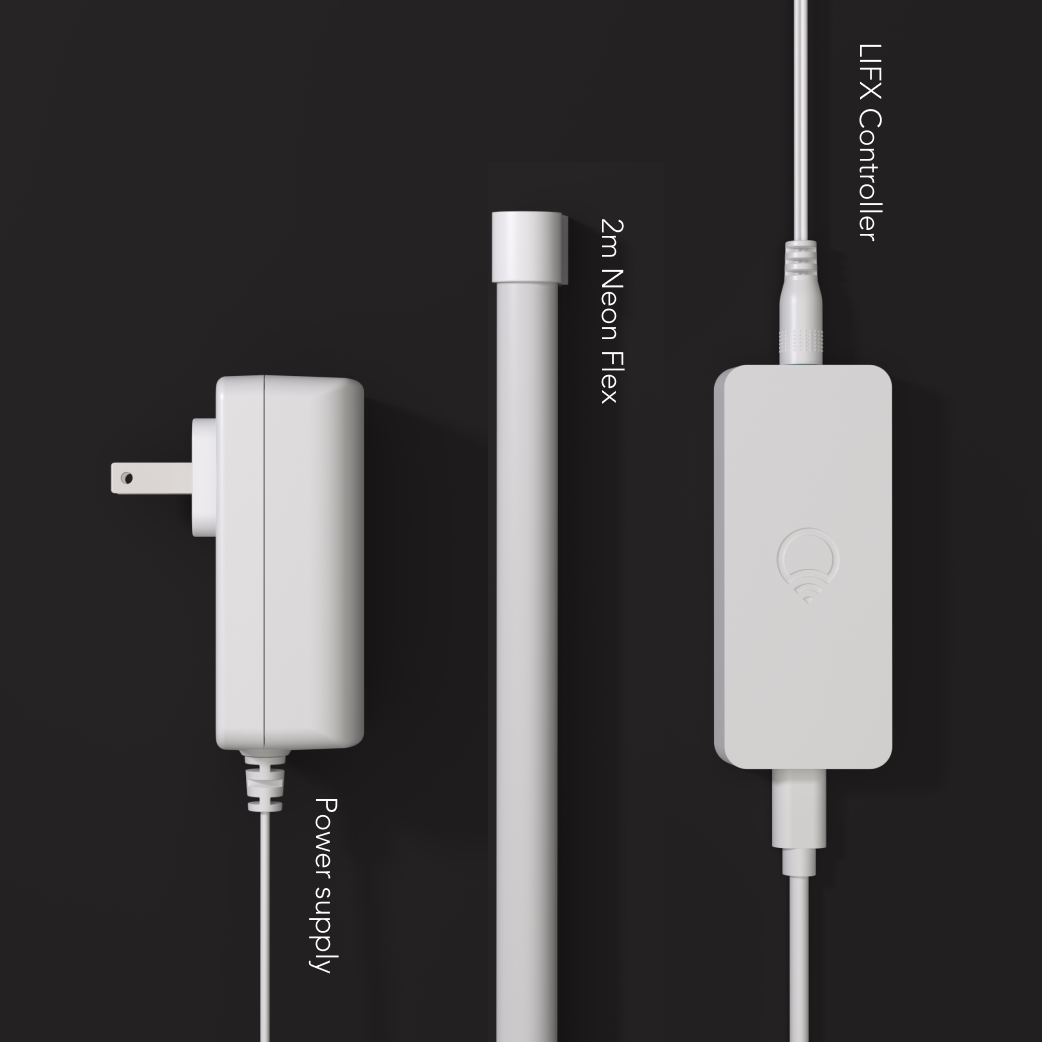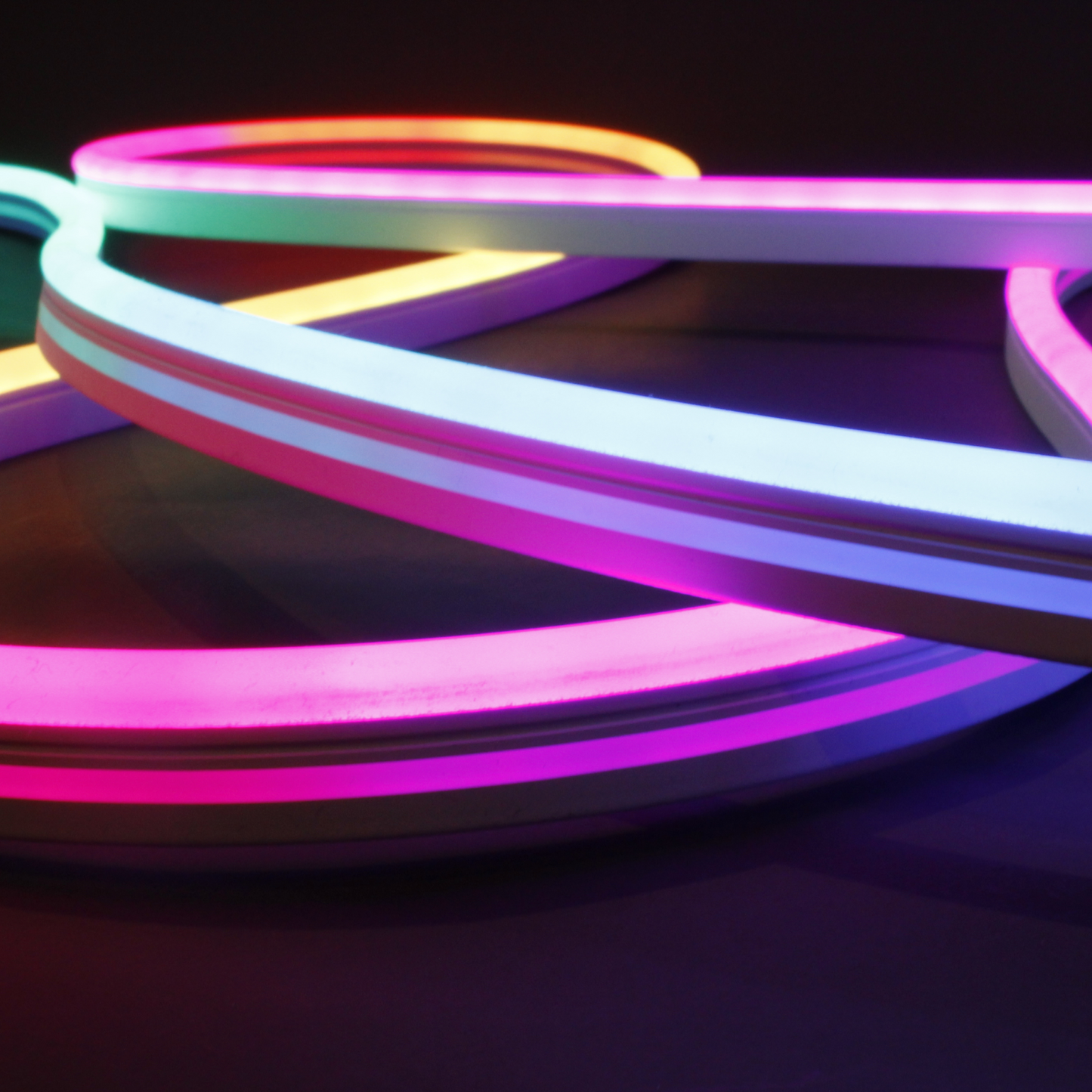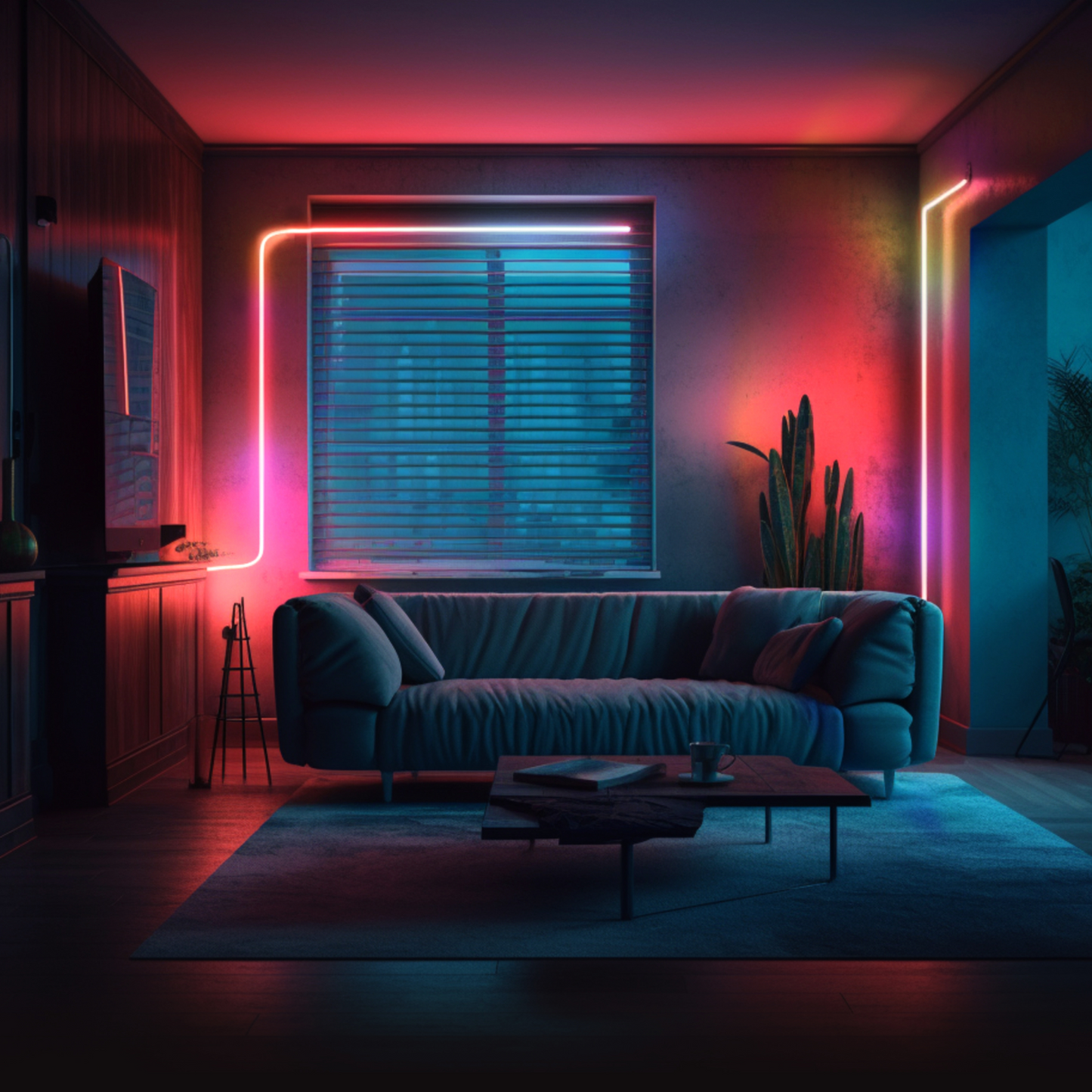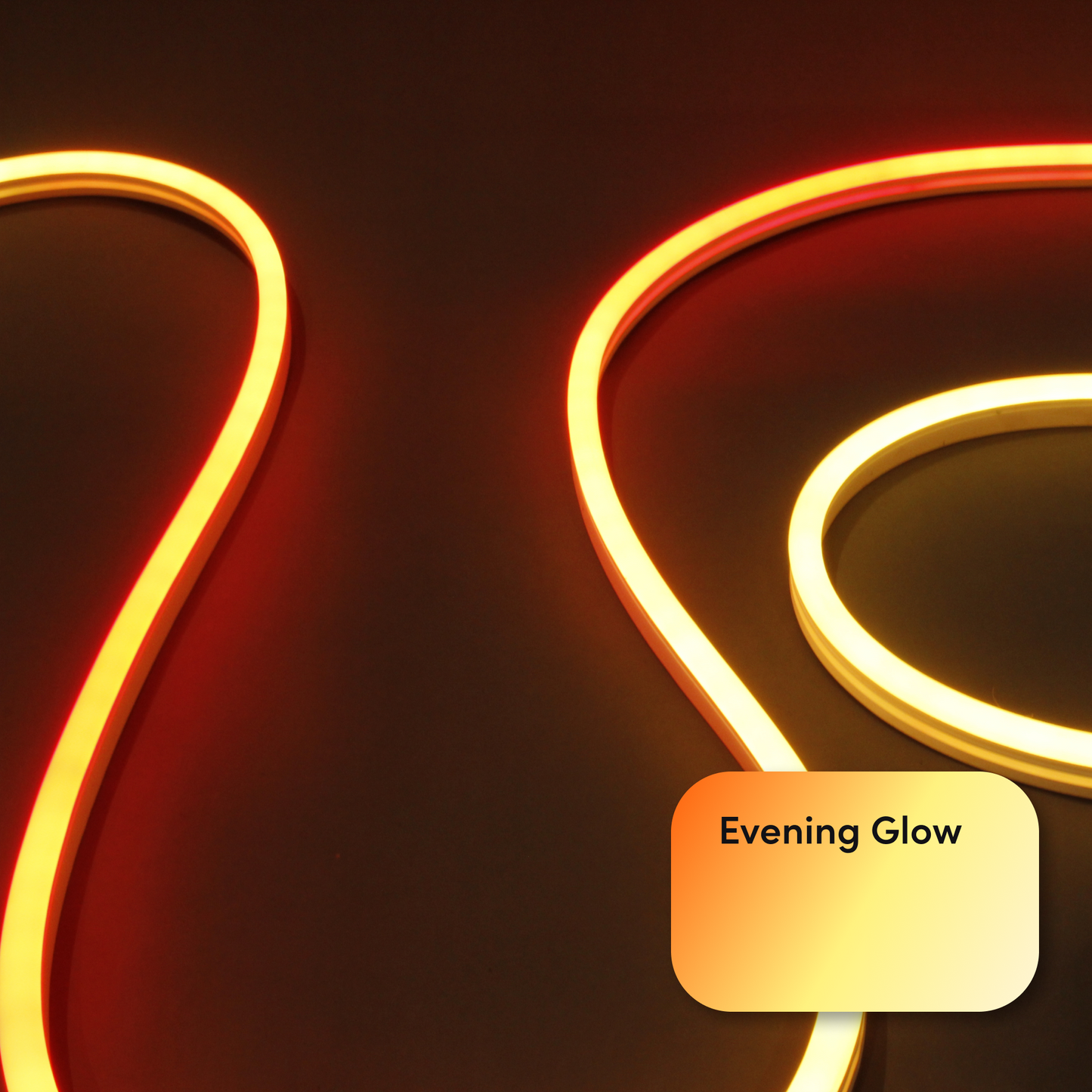 Welcome to the future.
Jump forward to 2033 in an instant. Designed to take linear light to any space you can dream up, the LIFX Neon Flex is a best-in-class, out of this world bendable light rope with a matte silicone, soft touch finish that will turn any edge or object into lighting. Designed to make the very most of our FX engine and Polychrome SuperColour, this is a flex in every sense of the word.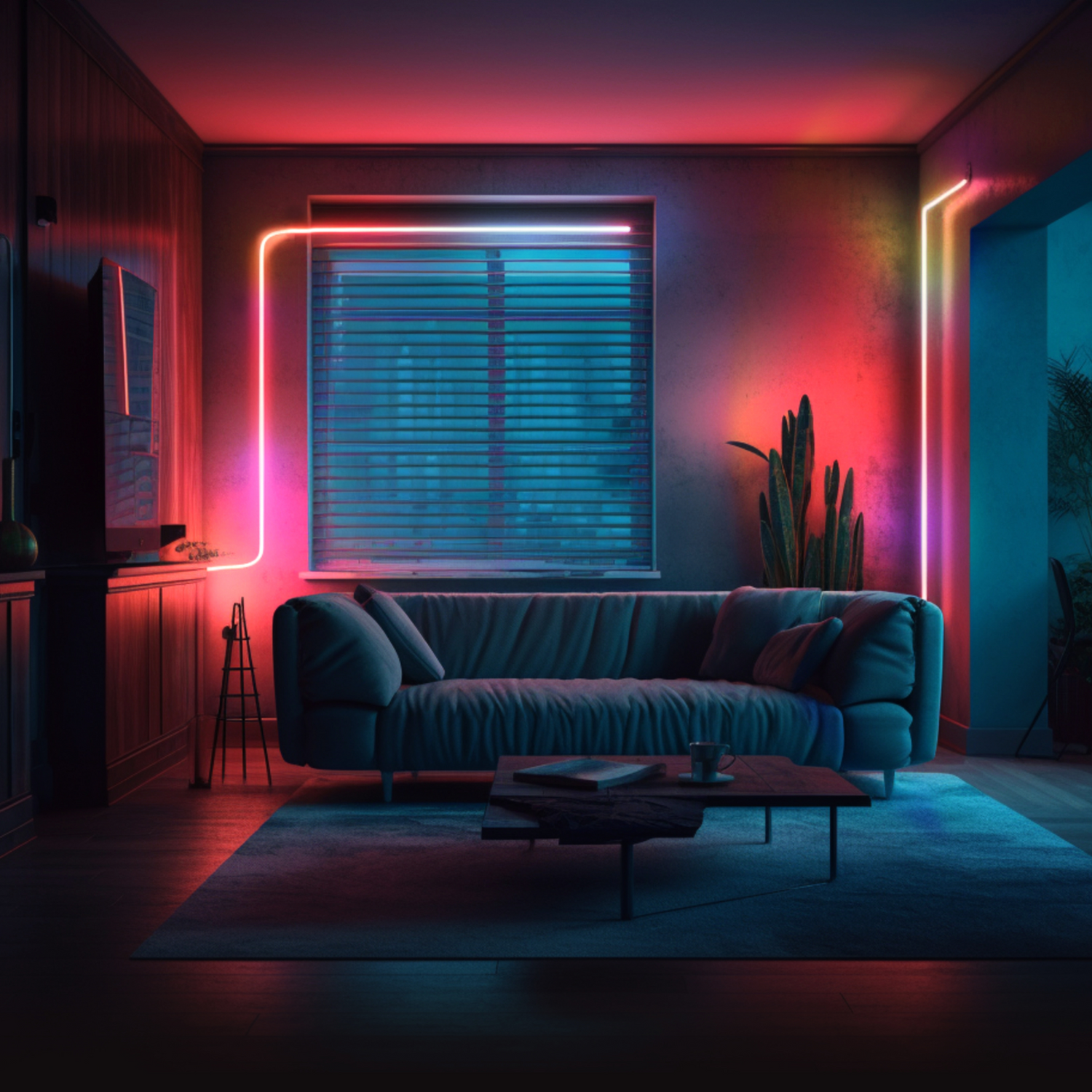 Outline, highlight or transform your space
Outline ceilings, floors, stairs. Drape it, curl it or shape your own designs to suit your style. Not only can it illuminate your interior spaces with ultra-bright icy whites, but it'll shift to cozy warm ambience in the evenings, fill with colour as you fingerpaint it, or dance with vibrant, dynamic themes that transform your home into an unreal cinematic masterpiece.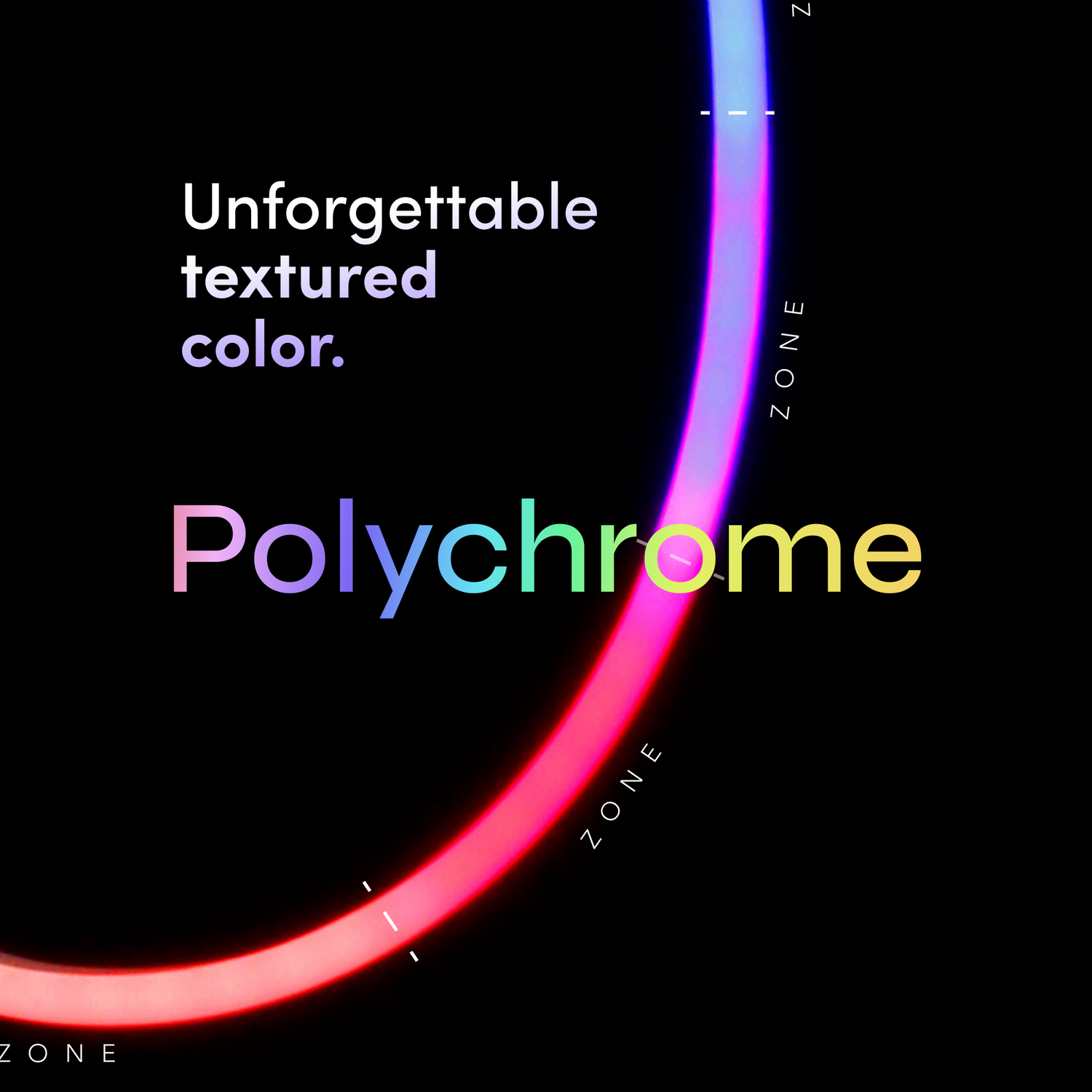 Turn the PolyChrome up to 11.
The LIFX Neon Flex was designed with our LIFX Polychrome at it's core, so you can create mesmerising textured light and effects made up of many tones with one light and up to 24 addressable colour zones (that's ultra-high density for even better FX rendering!) More zones mean more blending for unique looks and casting reflections that feel like, well, magic.
Rooms that change like a chameleon.
Want to be hands-free and fancy free? The Neon Flex plays nicely with all the major platforms, including Hey Google, Apple HomeKit, Alexa, and SmartThings. Just use your voice to command the perfect lighting setup, schedule to suit your lifestyle, or hit quick presets to elevate your space from ordinary to extraordinary.
Google, Alexa, Siri, HAL?
Your home is about to be the centre of attention - with the LIFX app and a 2.4GHz Wi-Fi connection, you can effortlessly flip between over a hundred themes to shift the mood, make occasions pop, or blaze your team colours. Whether it's a romantic night in, the day of the big game or a party your friends will never forget, your lighting will always be epic.